Restaurant HVAC-R Services
Food service HVAC and refrigeration
Does your business require HVAC and Refrigeration equipment for smooth operations? Do you love providing the freshest ingredients to your hungry customers? If yes, it is vital for you to maintain and keep your mechanical equipment running optimally in order to bring complete satisfaction to your guests.
When your HVAC equipment or refrigeration system goes down, it can cause considerable damage to your bottom line. Even units that are down for only a few hours can disrupt your entire flow. Well-maintained equipment ensures that food products and beverages remain fresh and chilled around the clock.
With over 40 years of combined industry experience, Technicom is here to keep your equipment in top-notch condition. We provide a range of services, including: HVAC, refrigeration, ice machines, ductwork, and more. Our trained, certified, and experienced HVAC specialists are always ready to provide the support you need most.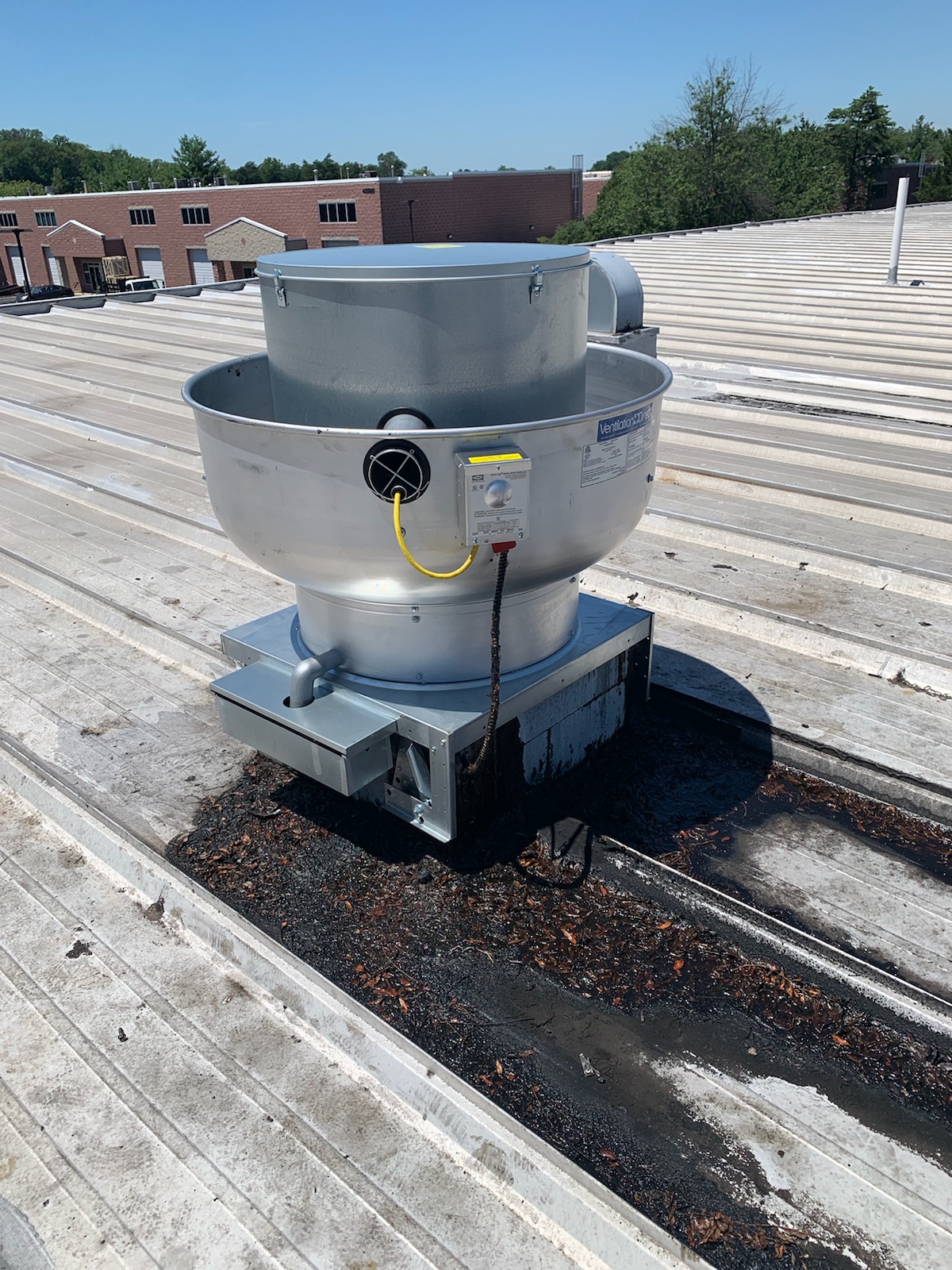 Hassle-Free HVAC Service for Your Restaurant
As an established HVAC mechanical contractor in Northern Virginia, we engage in sales, installation, new construction and professional routine maintenance services. We also offer financing options so that our customers can immediately start taking advantage of their new equipment.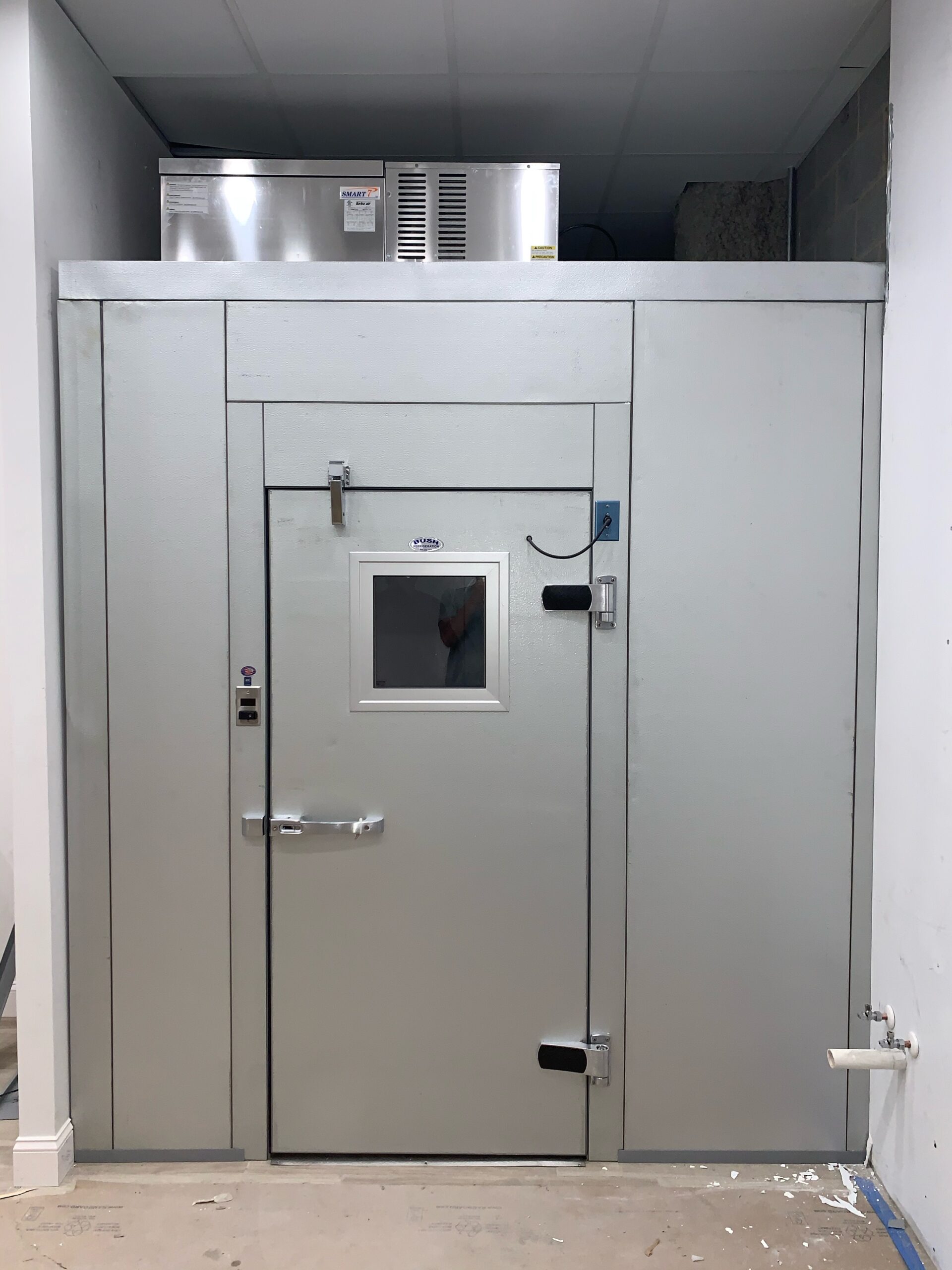 Preventive HVAC Maintenance
Whether you're in the restaurant business or operating a food truck, Technicom will ensure that your HVAC-R equipment works efficiently. By using our state-of-the-art technology and techniques, we carefully check your commercial unit, locate the issue, and fix it in the quickest possible time with minimal operational downtime and costs.
While HVAC system issues are inevitable, a properly maintained system makes all the difference in the food business. To maximize your return on investment in HVAC equipment, we provide year-round maintenance to keep you prepared for seasonal changes, and ensure your repair costs are kept at a minimum.
Restaurant Equipment We Service
In addition to our 1-year labor warranty, we provide 24-hour emergency maintenance services to guarantee your peace-of-mind at all times. Our exclusive maintenance plans are available for all types, models, and sizes of equipment, including but not limited to the following:
Walk-In Coolers/Freezers
Reach-In Coolers/Freezers
Chillers
Ice Machines
Beverage Dispensers
Ventilation & Ductwork
Heating & Cooling
And More!
WE SERVICE ALL MAJOR BRANDS!